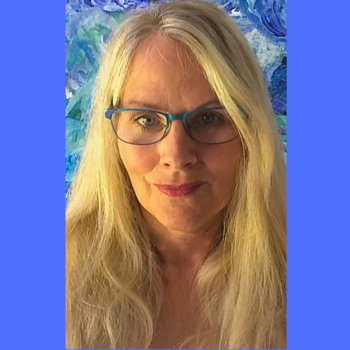 Glenda Cedarleaf, Clinical Hypnotherapist
North Carolina
Welcome to this Haven of Relaxation where you can use your unconscious mind to relax, sleep deeply, heal, access your creativity and transform looping thoughts.

I have created thousands of customized audios and would love to co-create one for you.

I also offer video imagery healing sessions.

My audios are also featured on these Apps:
Breethe
Insight Timer

Good wishes to you!